Thanks for Checking In!  You are all set!
Upcoming Sign Ups & Events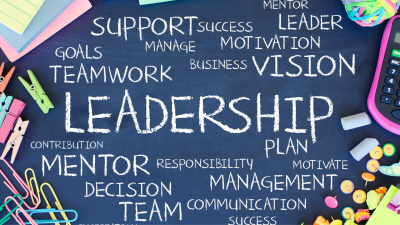 We are accepting registrations for Spring Leadership in 2023! Leadership is how you can offer your gifts and time to make Wesley a great place for others. To apply for Leadership, simply fill out the following form. Thanks for your interest, and we look forward to...
read more