A place for all people
to discover their God-given identity
while fulfilling their God-ordained purpose.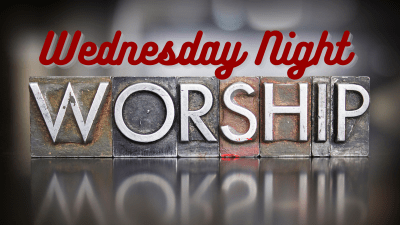 Wednesdays. 8-9pm. Every Wednesday, Bama Wesley holds a modern, Sunday-style worship service for college students. It all goes down at 8pm at First United Methodist Church of Tuscaloosa (800 Greensboro Ave, Tuscaloosa, AL 35401). Every service offers modern-style...
read more
Welcome to Bama Wesley! 
We are the United Methodist campus ministry to The University of Alabama. While we are a ministry of and supported by The United Methodist Church, we are a place for all students to discover their God-given identity while fulfilling their God-ordained purpose. We do this through worship, small groups, service, fellowship, and other ways that we help you find a community on campus where you can connect with God and with other students.