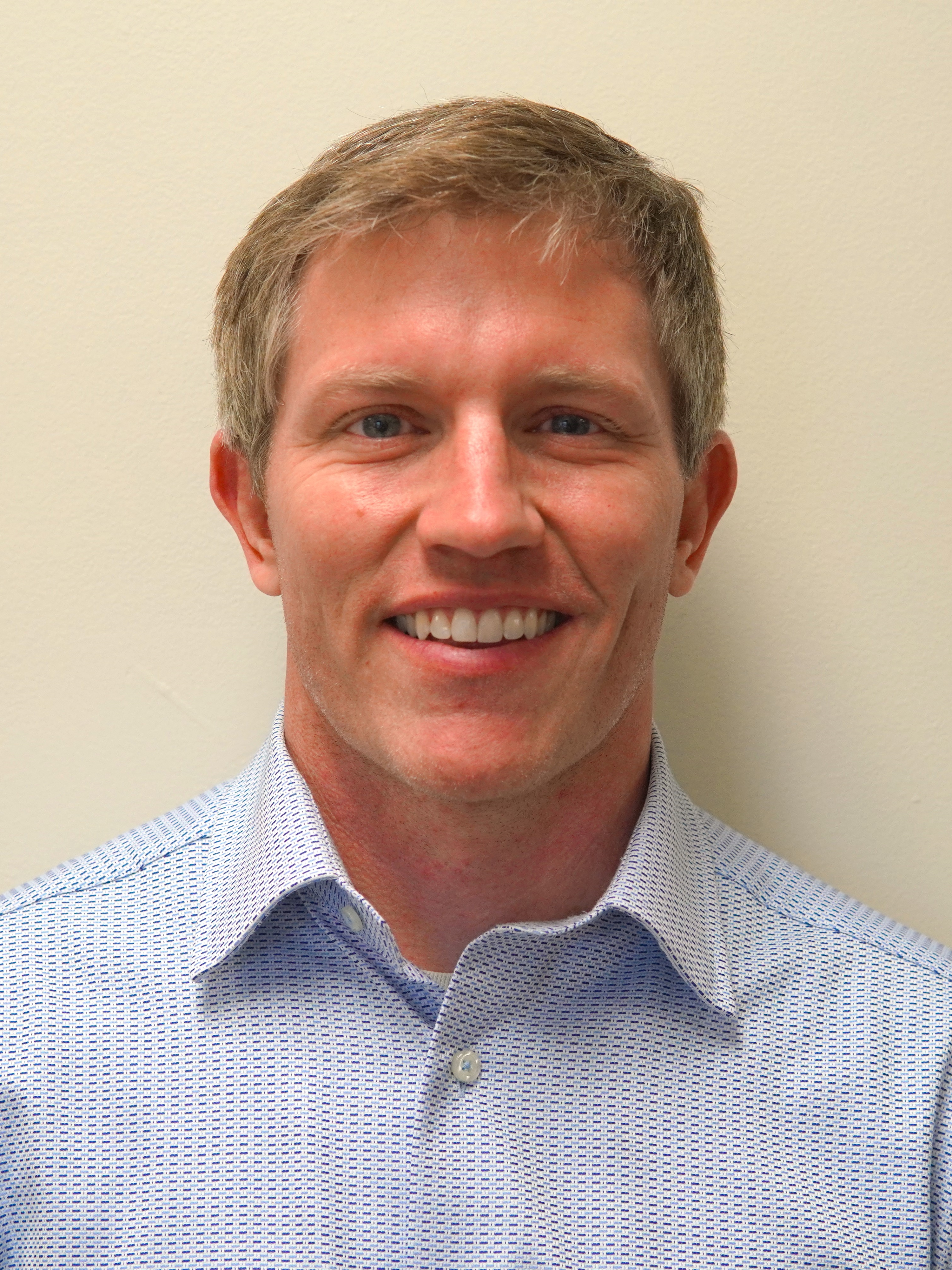 WADE LANGER
Pastor
What's up everybody? My name is Wade Langer, the pastor of the University of Alabama Wesley Foundation. I received a BA in Religion from Birmingham-Southern College, an MDiv from Candler School of Theology at Emory University, and a DMin from Asbury University (my dissertation was on Judeo-Christian Kingship through Final Fantasy XV, a video game… ask me about it if you want to know more!). I am also on the Honors College HYO teaching team so maybe you'll see me around campus. In any case, I want to personally invite you to join us at Bama Wesley— whether it's your first time or your first time in a long time, we're excited to see you! (As are my dogs, Fischer and Daisy!)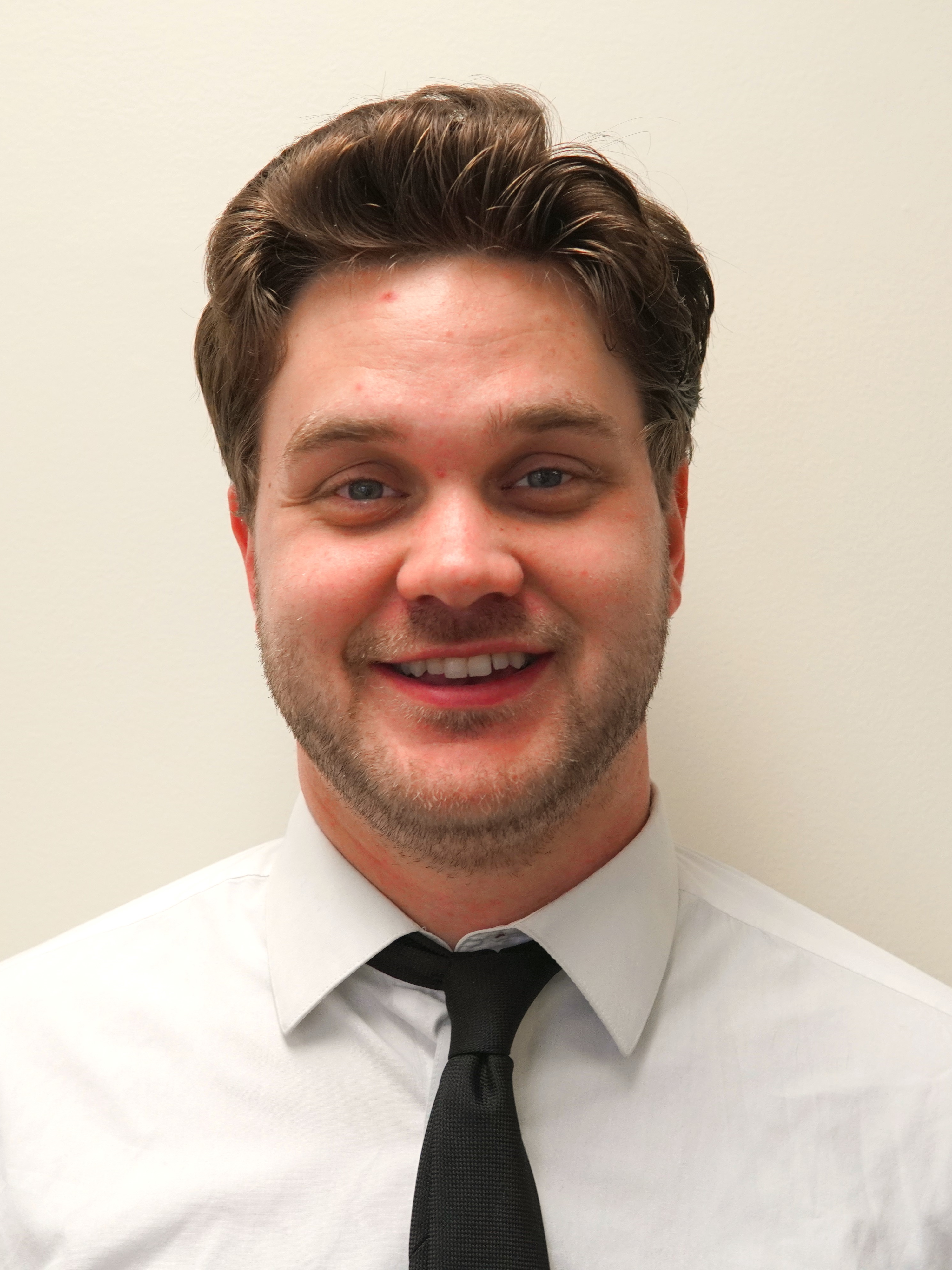 WILLIAM BLANKENSHIP
President
Hello there! I am William, the president here at The Wesley Foundation. I am a junior at UA majoring in mechanical engineering, and on the Stem to MBA path. I am so proud to serve as president of Wesley because it allows me to share this amazing place with our campus. Bama Wesley is a culture more than anything else to me. It is a "vibe," as it offers a place to be accepted and to truly connect with wonderful people, as well as learn interesting, unique, and thoroughly meaningful theology. Whether you want a place to find true friends, praise the lord with music, have fun events, or dig deep into the true theology and your understanding of our religion, Bama Wesley is the place for you. We are so excited to see all of you!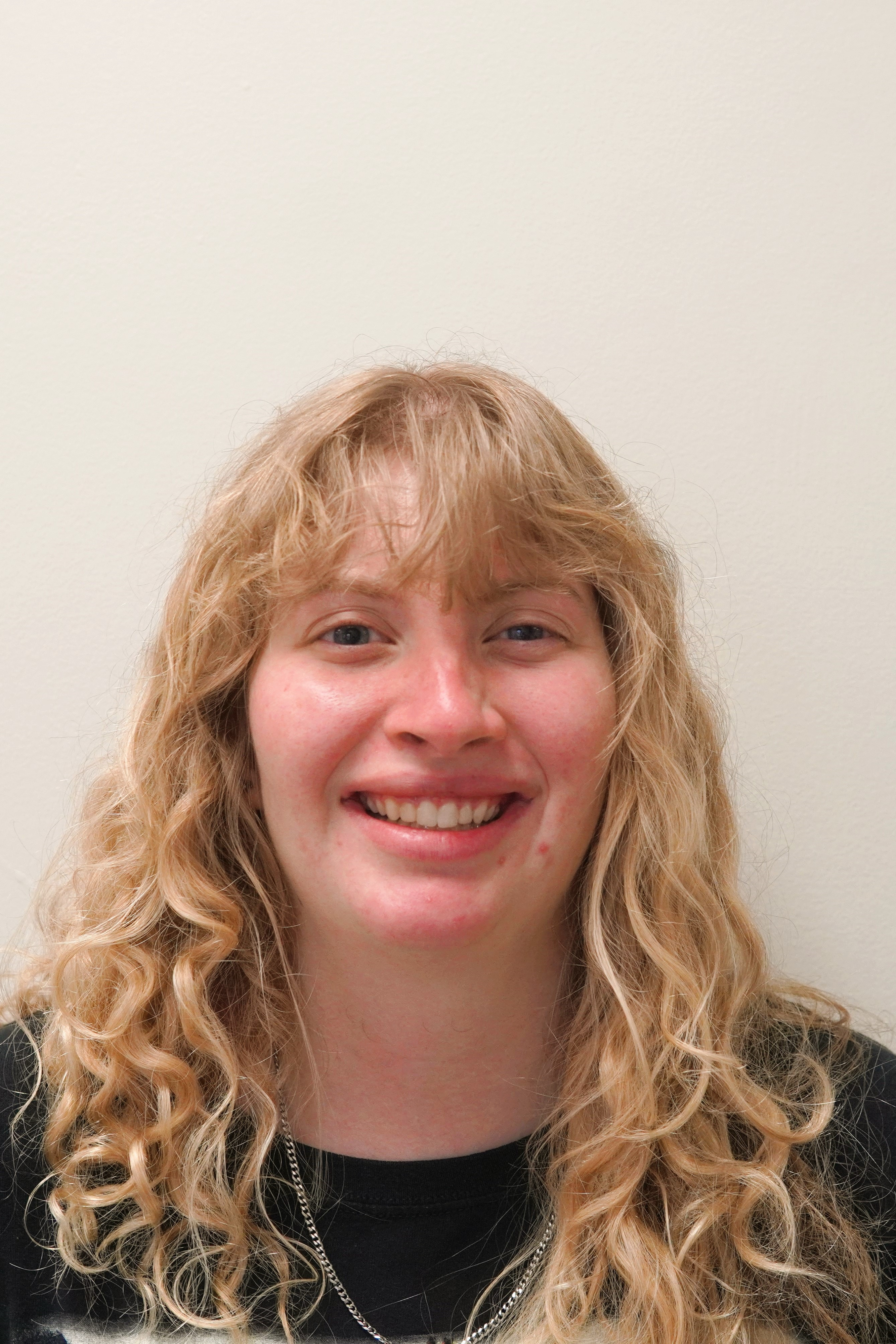 SARA LOWERY
Vice President
Hi everyone! My name is Sara Lowery, and I am the Vice President of Bama Wesley. I am a sophomore at UA majoring in Criminal Justice/Criminology with a minor in Psychology. Bama Wesley has been an important part of my life for the past two years, and has become what feels like a second family to me. I love Wesley because of the growth I've experienced in my spiritual relationship with God and the life-long friendships I've made along the way!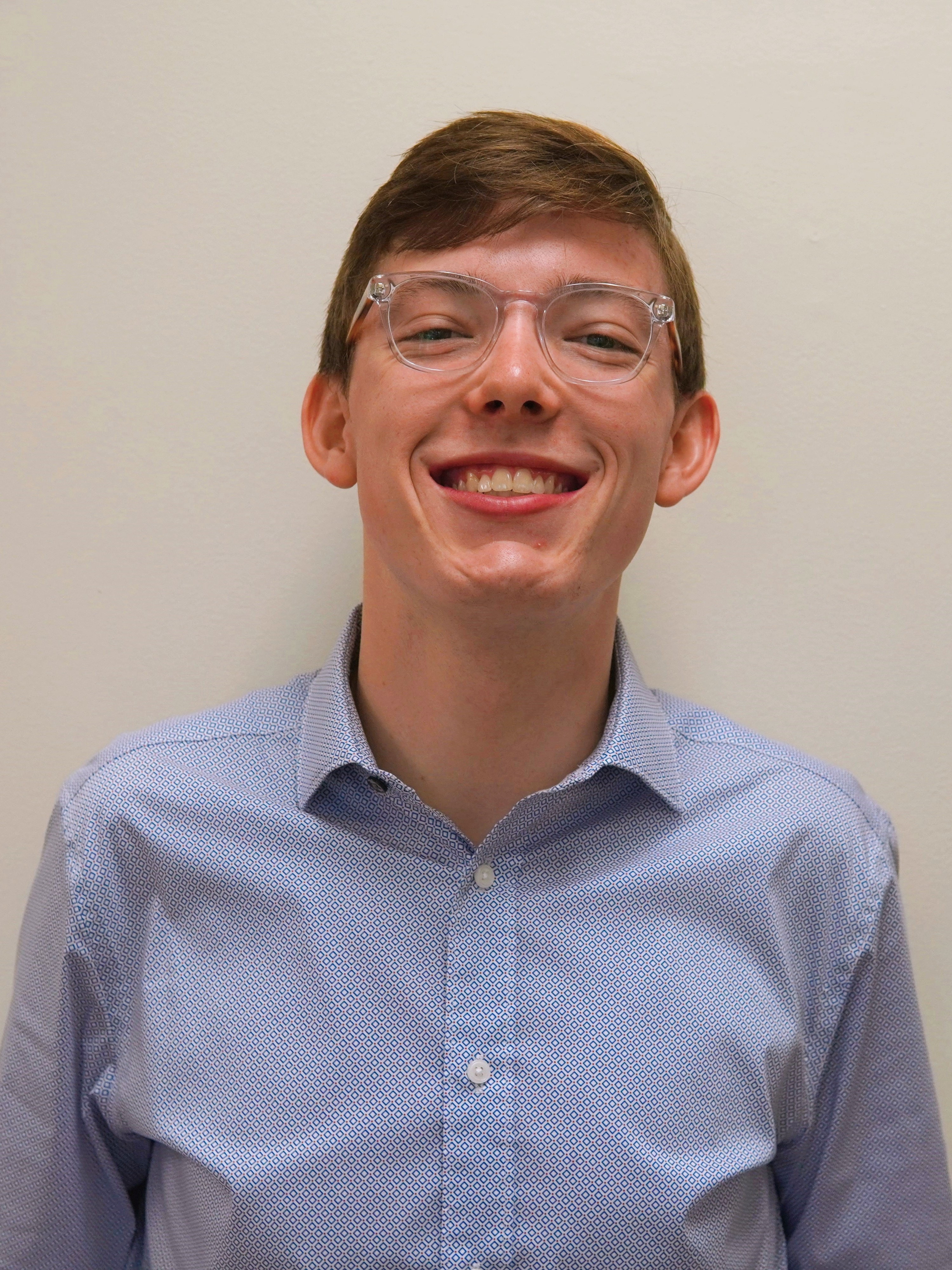 Joshua Burnham
Secretary
Hello everyone! My name is Joshua Burnham, and I am honored to be your Secretary for the 2023 calendar year. I am a sophomore from Mobile, Alabama, majoring in both Accounting and Finance. I play the snare drum in the Million Dollar Band and love cheering for The Tide on Saturdays. Bama Wesley is a special place to me as it is where I have found community, especially with those of similar beliefs and values as me. I love getting to serve here at Wesley, whether it be through playing the drums on Wednesday nights or chalking for our weekly services. One thing that makes Wesley special and unique is that we are truly a place for "all people." Our theology of inclusivity is something that definitely sets us apart.